Heath Riles Honey Garlic Wings
Heath Riles BBQ Honey Chipotle Rub
10 whole chicken wings
Mike's Hot Honey
Canola Oil
Ginger
Garlic Cloves
Soy Sauce
Honey Garlic Sauce
1/2 cup of Mike's Hot Honey
1/3 cup of water
4 tablespoons of soy sauce
4 large garlic cloves crushed
1 tablespoon finely diced ginger
1 teaspoon corn starch
1. Get your grill up to the temperature of approximately 300º with a 2-zone fire.
2. Spray your wings with oil.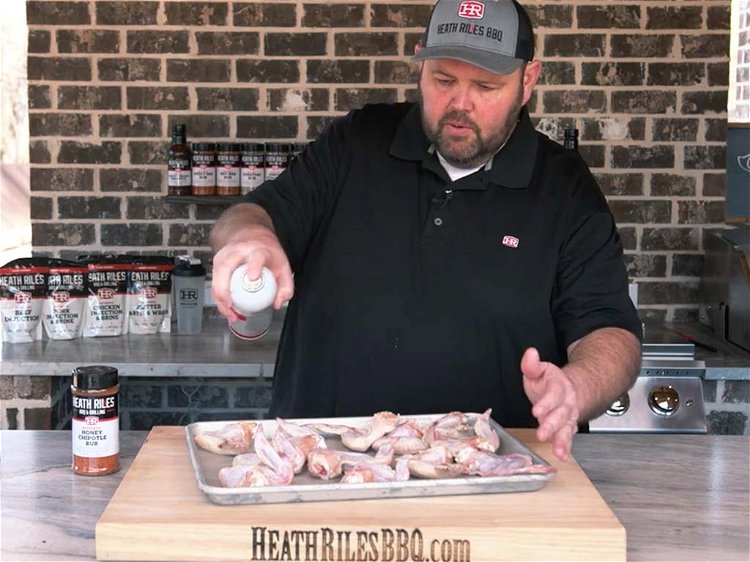 3. Season one side of the wings with Heath Riles BBQ Honey Chipotle Rub.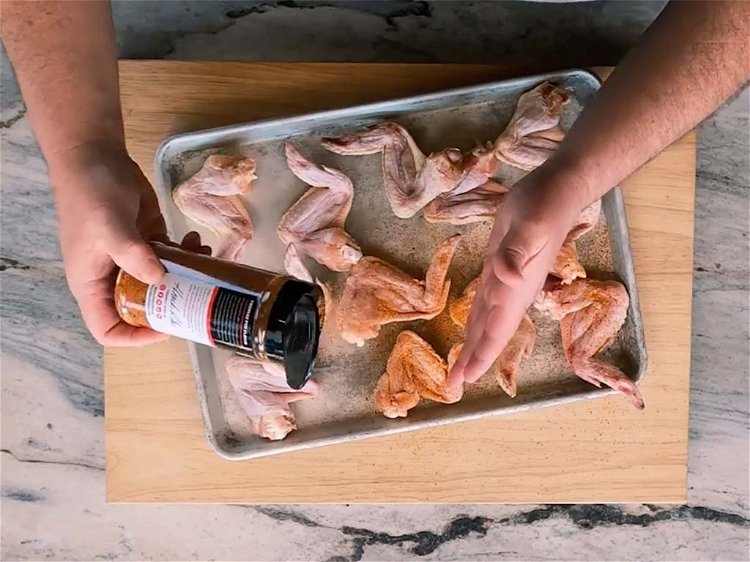 4. Let the wings sit for approximately 5 minutes.
5. Flip wings and repeat steps 2-4.
6. Place wings on the cool zone of the grill. Cook for 30-45 minutes and flip wings halfway through. (flipped 25 minutes in)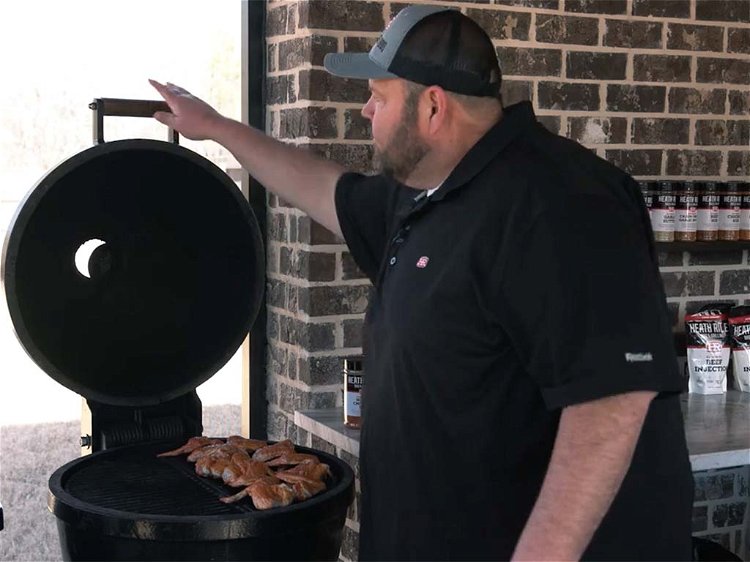 7. Get your sauce ready while the wings cook. Mix your ingredients for the honey garlic sauce over medium heat.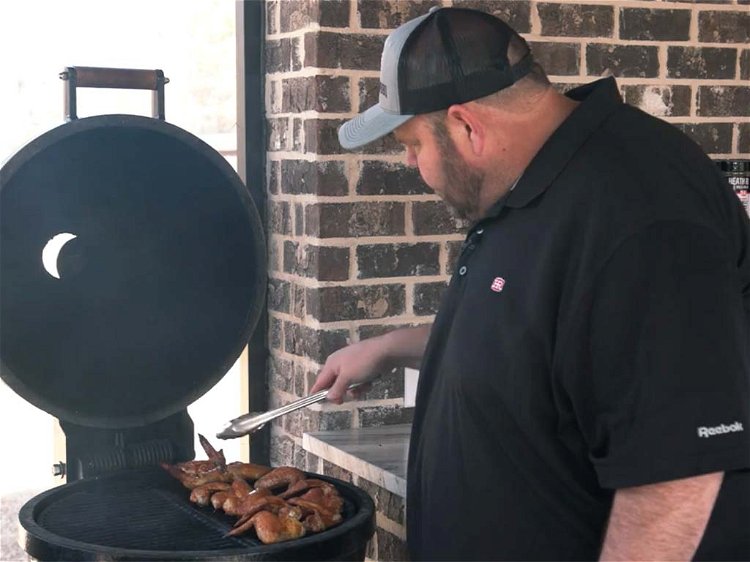 8. Once your chicken wings have reached an internal temperature of 180-190º, remove them from the grill, toss them in the honey garlic sauce, and put the wings back on your grill to char.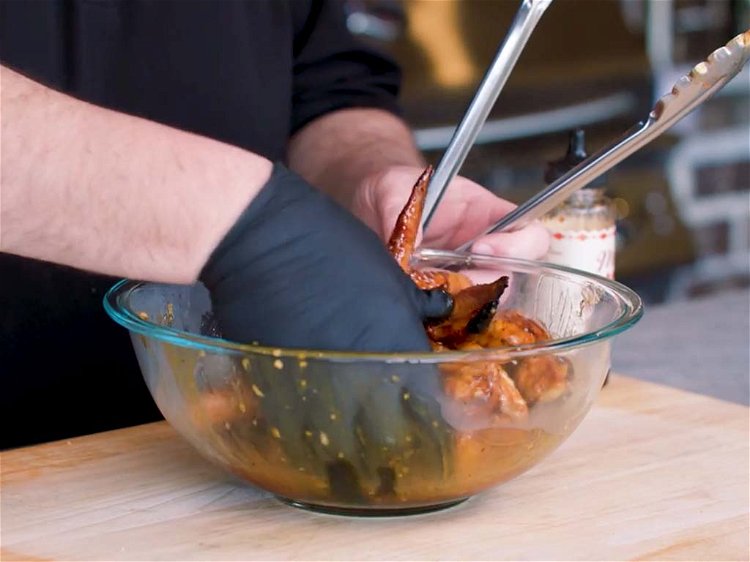 9. Mop your wings with the honey garlic sauce while on the grill.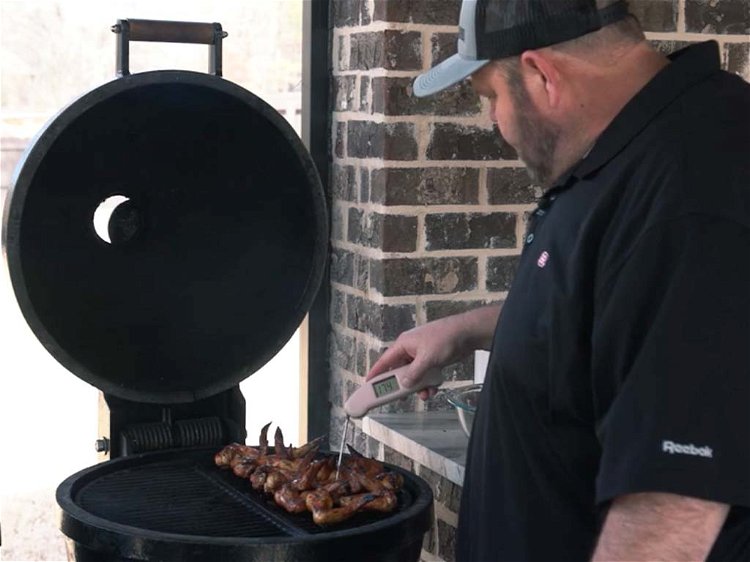 10. Remove wings from the grill once they have reached the desired level of char.